Basic Mediation Course
Mediation International offers a basic mediation training course designed to be offered in-house.
(2-3 days: 15-25 hours)
In this course we will examine negotiation strategies with a focus on collaborative negotiation. We will employ various teaching strategies including, discussion, role-plays, exercises, simulations and self assessments. Throughout the 2-3 day course we will focus on communication, negotiation and the structure and aims of mediation. Participants will witness experienced mediators in action and see first hand the skills and techniques mediators use to guide parties to overcome barriers in dispute resolution.
Fees: contact kevin@mediationinternational for corporate rates.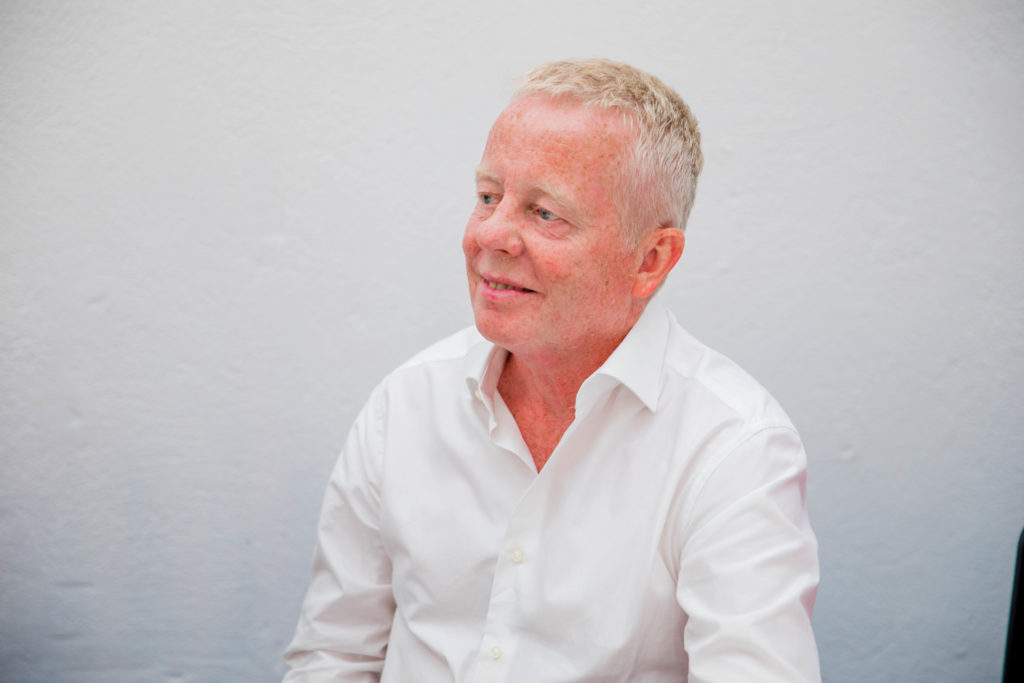 Kevin Brown
Position
Kevin Brown has over 20 years of international experience as an Alternative Dispute Resolution (ADR) specialist, both as a practitioner/trainer and as an academic theorist. He is currently providing his services on the Roster of Experts with United Nations (UNDP)
He has gained valuable experience mediating conflicts in a wide variety of contexts, including posts within the non-profit, government, workplace, family, courts, and private sectors. His background includes earning a Masters degree in International Conflict Analysis and Management with Royal Roads University, Canada; designing ADR training programs for the Canadian government; facilitating over 4,000 hours of ADR training programs and significant experience in project leadership. In addition, Kevin has worked in negotiation and leadership support with international conflicts in Spain, Thailand, Rwanda, Georgia, Germany, Romania and Canada, and has conducted Monitoring and Evaluation interventions, as well as developed ADR training programs for a G-20 Summit.