MEDIATION INTERNATIONAL is a leading mediation and Alternative Dispute Resolution (ADR) service provider operating throughout Spain, across Europe and internationally.
We provide family mediation, international and workplace mediation as well as civil and commercial, meeting/group facilitation, as well as multicultural/ADR/negotiation training.
MEDIATION INTERNATIONAL is comprised of dedicated mediators, ombuds, lawyers and trainers with a combined 100+ years of international experience specialized in providing services to  international organizations, governments and others.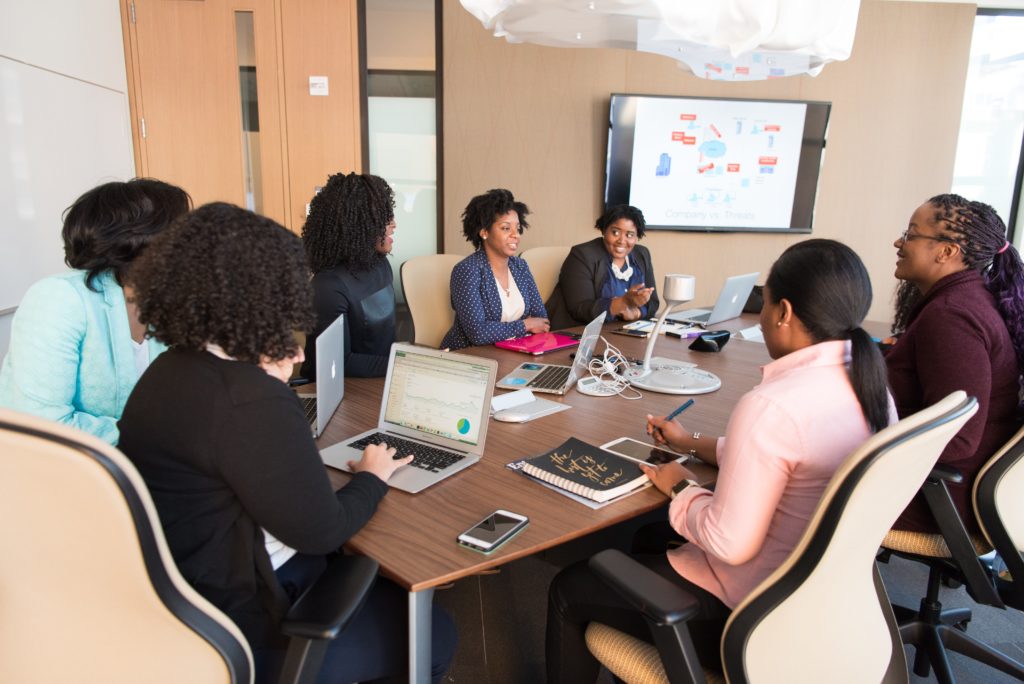 Training Courses.
MEDIATION INTERNATIONAL offers a wide range of training courses (both in-house and online) tailored to meet the needs of our clients.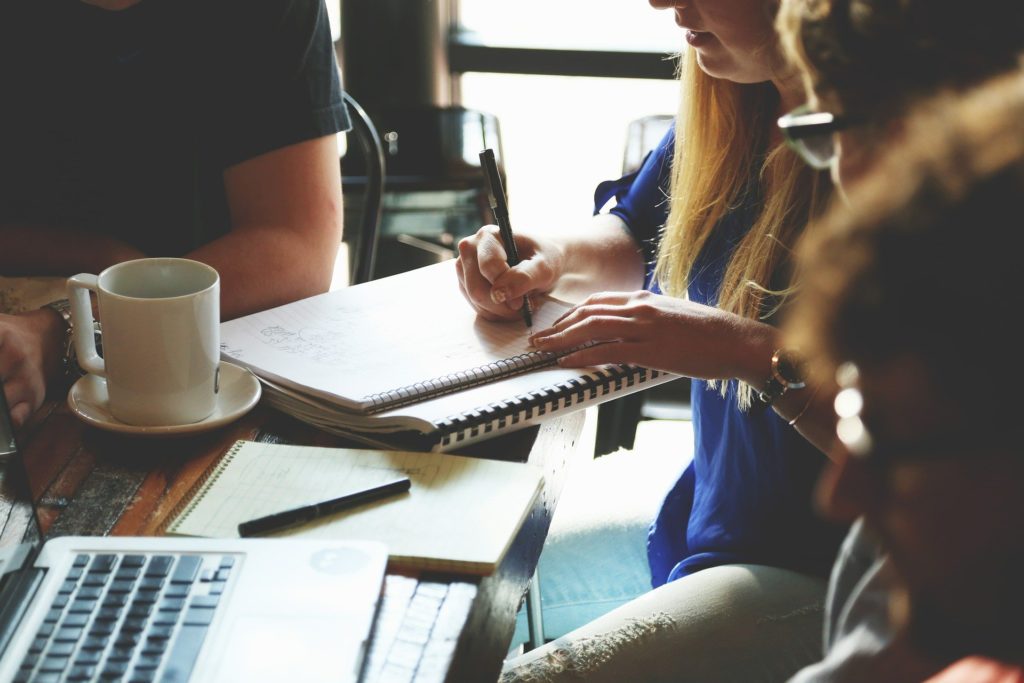 ADR & Mediation
MEDIATION INTERNATIONAL offers a wide range of conflict related services locally, in-house and internationally.