Advanced International Mediation Training course
Mediation International offers this course to individuals and organizations involved in international negotiations. This course is facilitated by international mediation professionals from Canada, Argentina and Europe.
Our training affords the participants with the opportunity to experience training at an international level meeting international standards. Our training prepares mediators to practice not only at the community level but also internationally, working with companies and organizations worldwide.
The training combines ADR theory with practice.
As with all our courses, the participants will have ample opportunity to practice the skills learned simulations and role-plays. Our courses are 'hands-on' and interactive. At MEDIATION INTERNATIONAL, we believe that all participants require an understanding in the theoretical aspects of mediation and negotiation (which is why there is a pre-reading component and test to all our advanced courses) a well as a minimum of 6 mediation role-plays for all participants.
Our international course focuses on civil and commercial mediations teaching mediation and negotiation techniques as well as providing a solid foundation in the theory behind the mediation approach in relation to international business transactions. Throughout the course, international experts will work with the participants focussing on the structure and aims of the mediation process as well as the skills and techniques successful mediators utilize in helping parties overcome barriers and reach win/win solutions.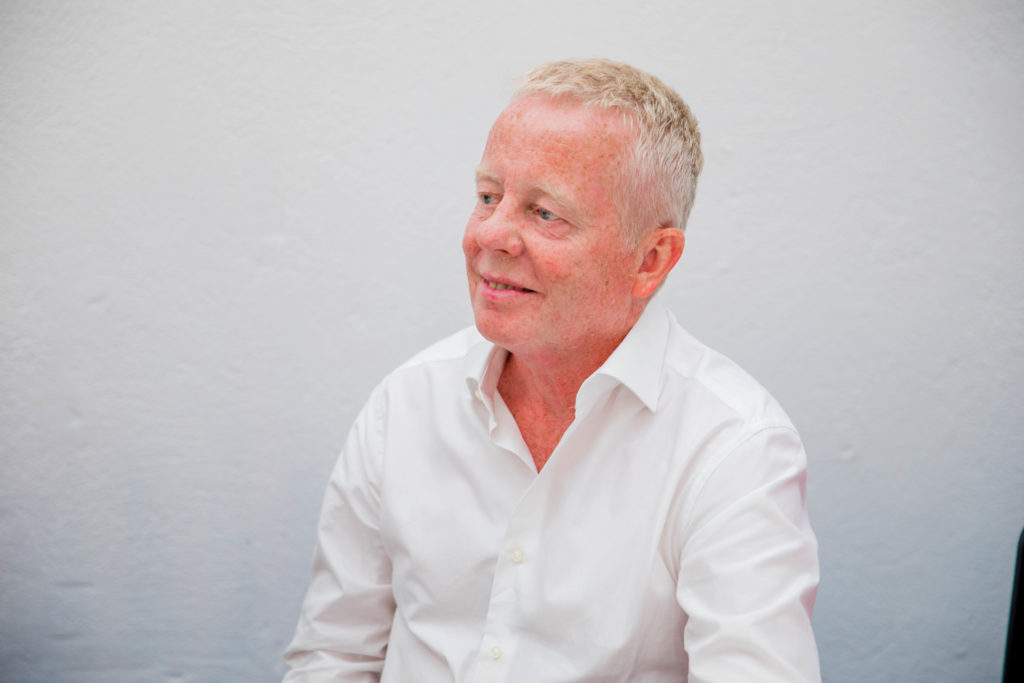 Kevin Brown
Position
Kevin Brown has over 20 years of international experience as an Alternative Dispute Resolution (ADR) specialist, both as a practitioner/trainer and as an academic theorist. He is currently providing his services on the Roster of Experts with United Nations (UNDP)
He has gained valuable experience mediating conflicts in a wide variety of contexts, including posts within the non-profit, government, workplace, family, courts, and private sectors. His background includes earning a Masters degree in International Conflict Analysis and Management with Royal Roads University, Canada; designing ADR training programs for the Canadian government; facilitating over 4,000 hours of ADR training programs and significant experience in project leadership. In addition, Kevin has worked in negotiation and leadership support with international conflicts in Spain, Thailand, Rwanda, Georgia, Germany, Romania and Canada, and has conducted Monitoring and Evaluation interventions, as well as developed ADR training programs for a G-20 Summit.